HVAC Unit for New York Transit City Authority Overhaul Project Officially Approved for Loading and O
Author:Zhang Pengfei, Wang Li From: 2020-11-27 8:29:34
Recently, the HVAC units designed and produced by Shijiazhuang King for New York City Transit Authority overhaul project have completed the commissioning and have been officially approved for subsequent installation and operation.
The project was officially launched in 2018, and its product includes the roof-mounted variable frequency HVAC unit. The project team made unremitting efforts for two years to overcome the difficulties of communication and material procurement caused by COVID-19, and finally delivered the products on schedule. During the period, it is especially difficult to develop DC600V non-isolated control and inverter unit (C&I), which is not only integrated and lightweight but also very reliable and easy to maintain. It is the first electronic control system designed by our company for overseas high-end market, representing the most advanced variable frequency technology of Shijiazhuang King.
During the process of product trial and verification, our technical and business teams always adhered to the concept of "KING Service" and won the recognition of customers with their professional, efficient and rapid responses.
The approval of loading permit represents the HVAC unit and electronic control system independently developed by Shijiazhuang King are formally launched for the first time in the North America market, which lays a foundation for the subsequent HVAC unit orders of overhaul project from New York City Transit Authority, and is of milestone significance for Shijiazhuang King to further and deeply develop the North America market.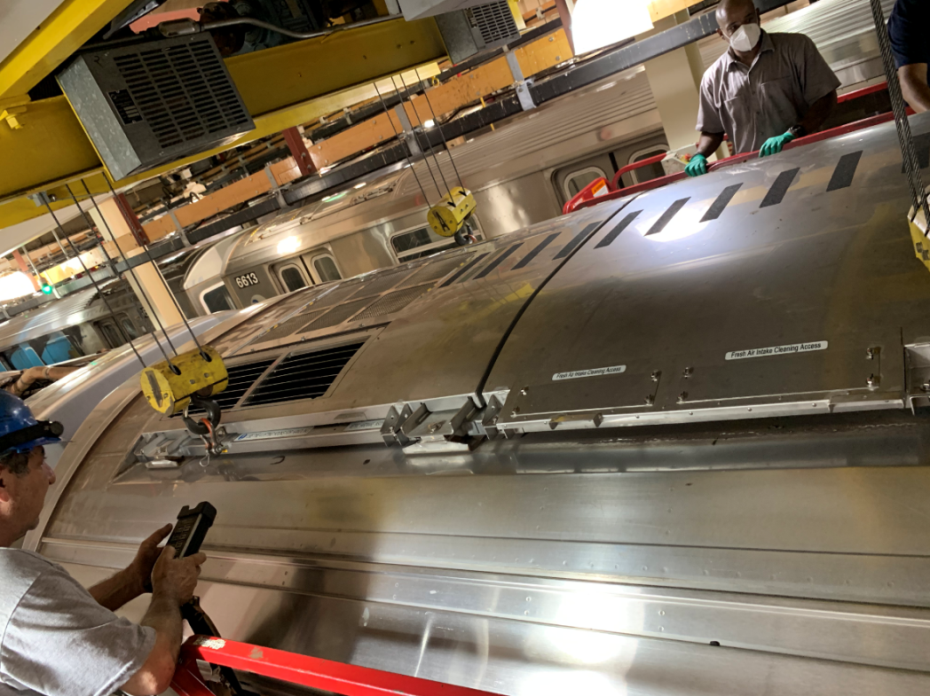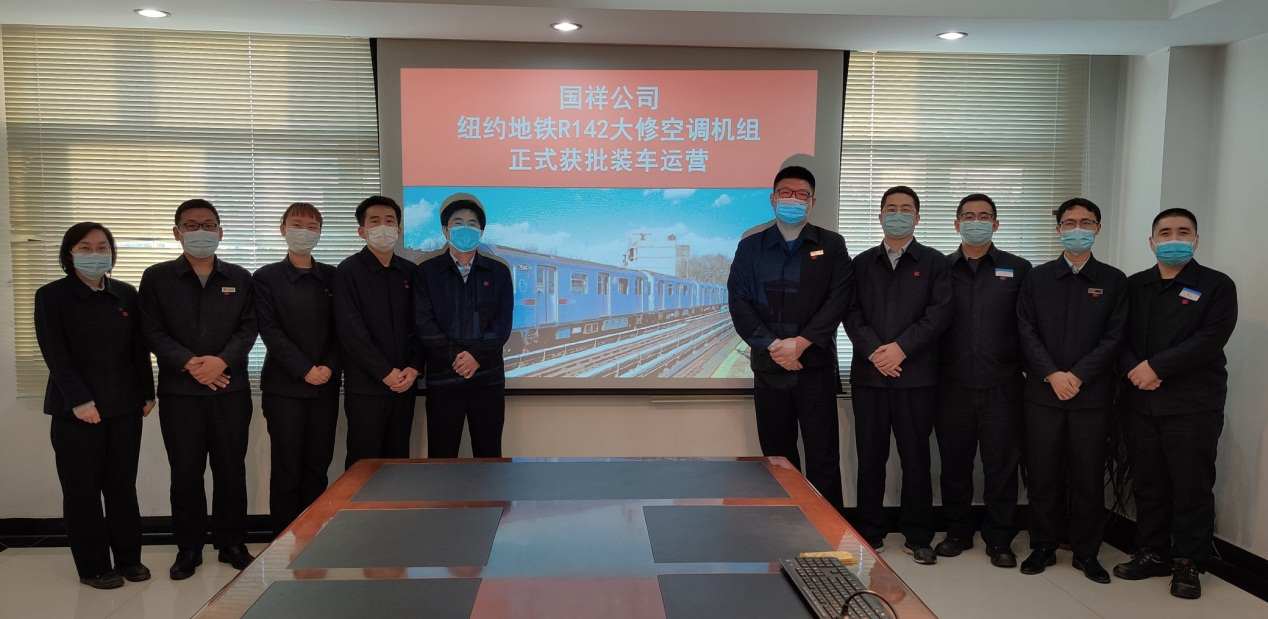 Writing: Zhang Pengfei, Wang Li
Photographs: Wang Mengzhao